Projects
Working on packaging of the future
Pack4Food initiates and coordinates projects in collaboration with companies and research institutions, both on Flemish and European level. An important motive here is the roadmap "Food packaging of the future" that was launched officially at the end of 2019.
A strategic collaboration with Flanders' FOOD was set up in 2020 to unroll this roadmap via different projects, together with companies, research partners, other spear head clusters and stakeholders in the food packaging chain.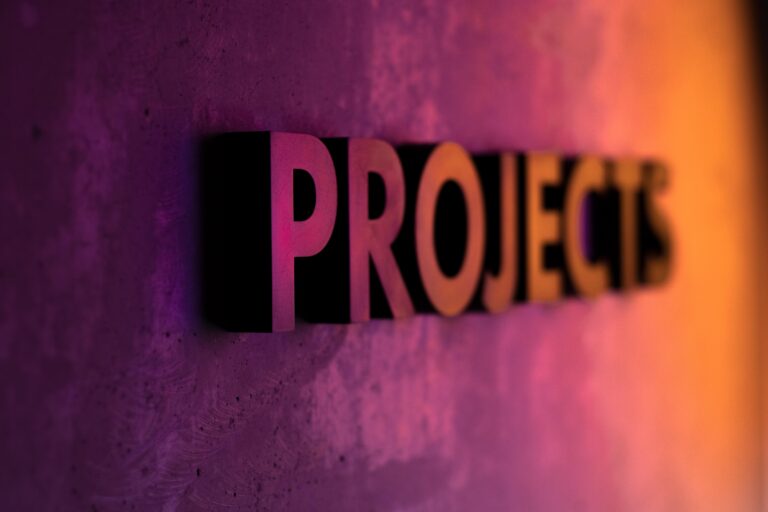 Do you have an idea for a new project?
If you have a topic in mind for an interesting research project, do not hesitate to contact us so we can meet up!