About us
Pack4Food is a consortium of companies active in the food and packaging industry and their suppliers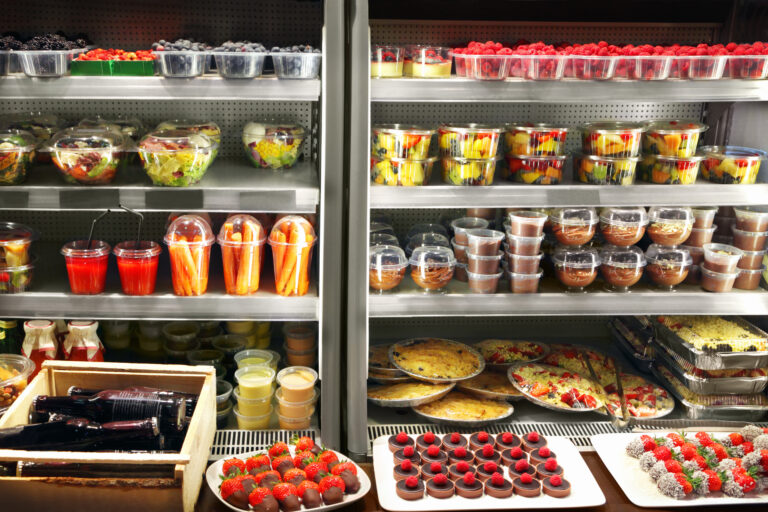 Pack4Food helps companies to improve their food packaging and offers support in their daily packaging challenges and innovations.
We bring together companies and research institutes to realize large and small innovations in the packaging chain.
We provide advice and trainings. We initiate and coordinate research projects and offer a network.
Do you have a question about packing food?
Activities
Food related packaging
The main topic within Pack4Food is food contact materials. This is divided into three subtopics:

Food and beverage (foodstuffs)
Packaging and packaging materials
Packing processes (filling systems)
Within each of these topics Pack4Food has one or more activities: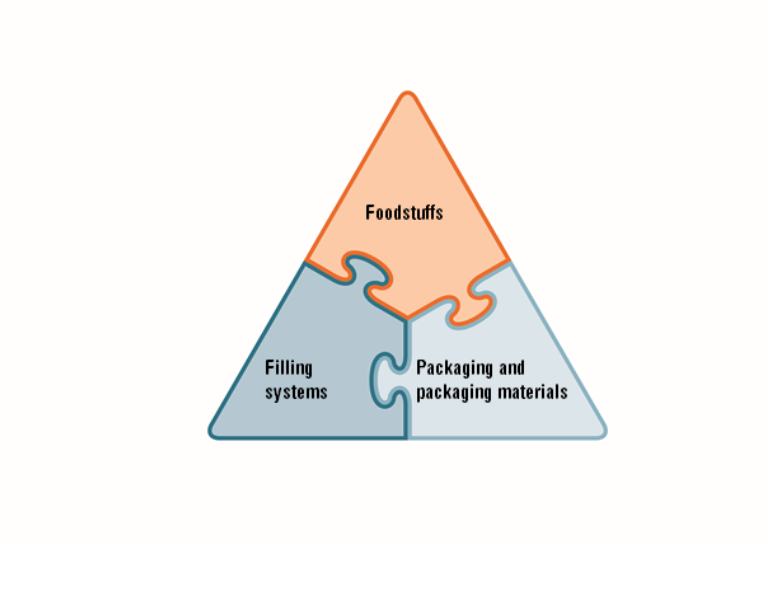 The interest topics of Pack4Food are dictated by the consumer's demand. Consumers expect from packed food to be tasty and healthy. Packaging should also preferably be sustainable and user friendly.
Questions about our activities?

Advantages membership
Become a member
Why?
Our strengths
Collaborations with universities and independent research institutions
Broad cross-sectoral network
Multidisciplinary vision
Your advantages
Free consultancy
Discount on trainings and seminars
Support with grant application for research
Access to the Trendwatch
Matchmaking - network
Interested in becoming a member?
Annual membership fee
The amount of the annual fee depends on the turnover of the company.
(price in euro, excl. VAT)
| Turnover | Annual fee for membership |
| --- | --- |
| < 2,5 million euros | 550 euros |
| 2,5 - 5 million euros | 1.100 euros |
| 5 - 10 million euros | 1.650 euros |
| 10 - 20 million euros | 2.200 euros |
| 20 - 40 million euros | 2.750 euros |
| 40 - 80 million euros | 3.300 euros |
| 80 - 200 million euros | 3.850 euros |
| > 200 million euros | 4.400 euros |
Pack4Food was founded in 2005 within the framework of an IWT-TD (Technological Services Project) within Ghent University. Meanwhile Pack4Food transformed into a non-profit organization and in addition to giving advice on food packaging it also focuses on research in close collaboration with various research centers and industrial partners. The research topics are defined depending on the collective needs of the member companies.
Pack4Food has successfully completed several collective research projects whose results are widely disseminated. Additionally, Pack4Food also gives lectures on national and international seminars and conferences on various topics within the food packaging subject.