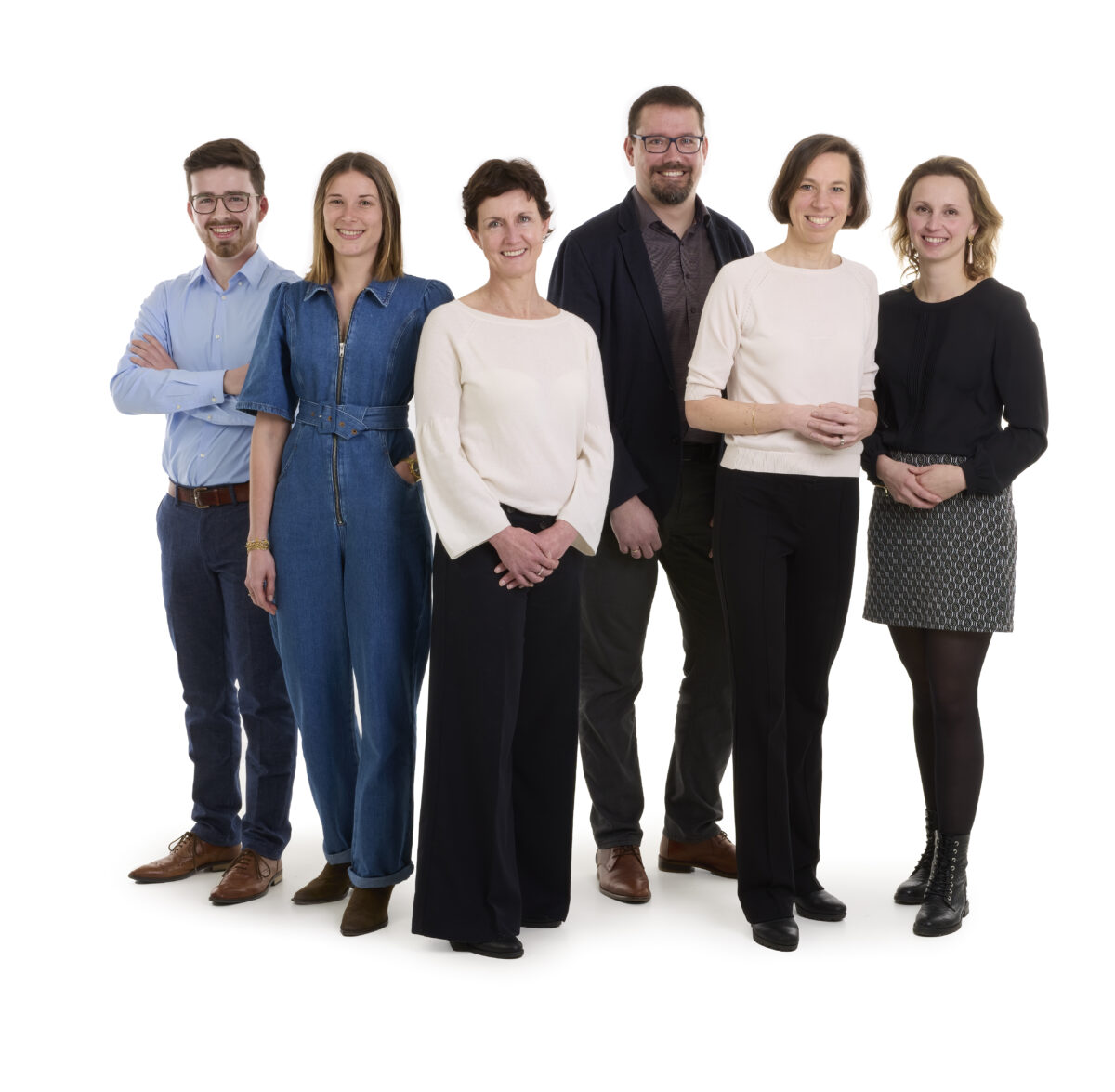 Get in touch
Do you have a food packaging related question? Are you looking for a contact person? Would you like to follow a training? Fill out the contact form below and ask us your question!
Directions
The Pack4Food office is situated in building B on the campus of the Faculty of Bio-Engineering Sciences of the Ghent University, in Ghent.

By car
Due to the circulation plan, our location is not accessible by any road - so be sure to follow your GPS!
Parking is possible along the Coupure (parking meters!).
By train and tramway
FROM BRUSSELS AIRPORT TO GHENT
Take a train to Brussels Central Station.
Take a train to Ghent from there: All trains with destination Oostende, Knokke-Blankenberge and Ghent are OK (take an IC --Inter City-- train, other types of trains make too frequent stops). The train ride to Ghent takes about 40 min.
For timetables click here. (select from 'Brussels Airport' and to 'Gent-Sint-Pieters)'
FROM GHENT TRAIN STATION (GENT-SINT-PIETERS)
Take tramway no. 4 (platform 20, direction 'Gentbrugge\Moscou') or tramway no. 24 (platform 18, direction 'Melle Leeuw'), which will take you right in front of the faculty (stop Theresianenstraat). The faculty is at the other side of the canal (= Coupure).
The trip takes about 10 min.
DIRECTIONS TO PACK4FOOD
Once you have entered the Faculty, you will see on your right-hand side a low red building (A-block, 38.03 on map) and straight ahead a newer 6-floor building (B-block, 38.11 on map).
Enter the B-block by taking the middle entrance and take the hallway on your right (don't enter the green doors leading to the elevators). In this hallway, Pack4Food resides behind the second door on your right.