Companies can call on Pack4Food for advice, collaborations in research projects, trainings and networking.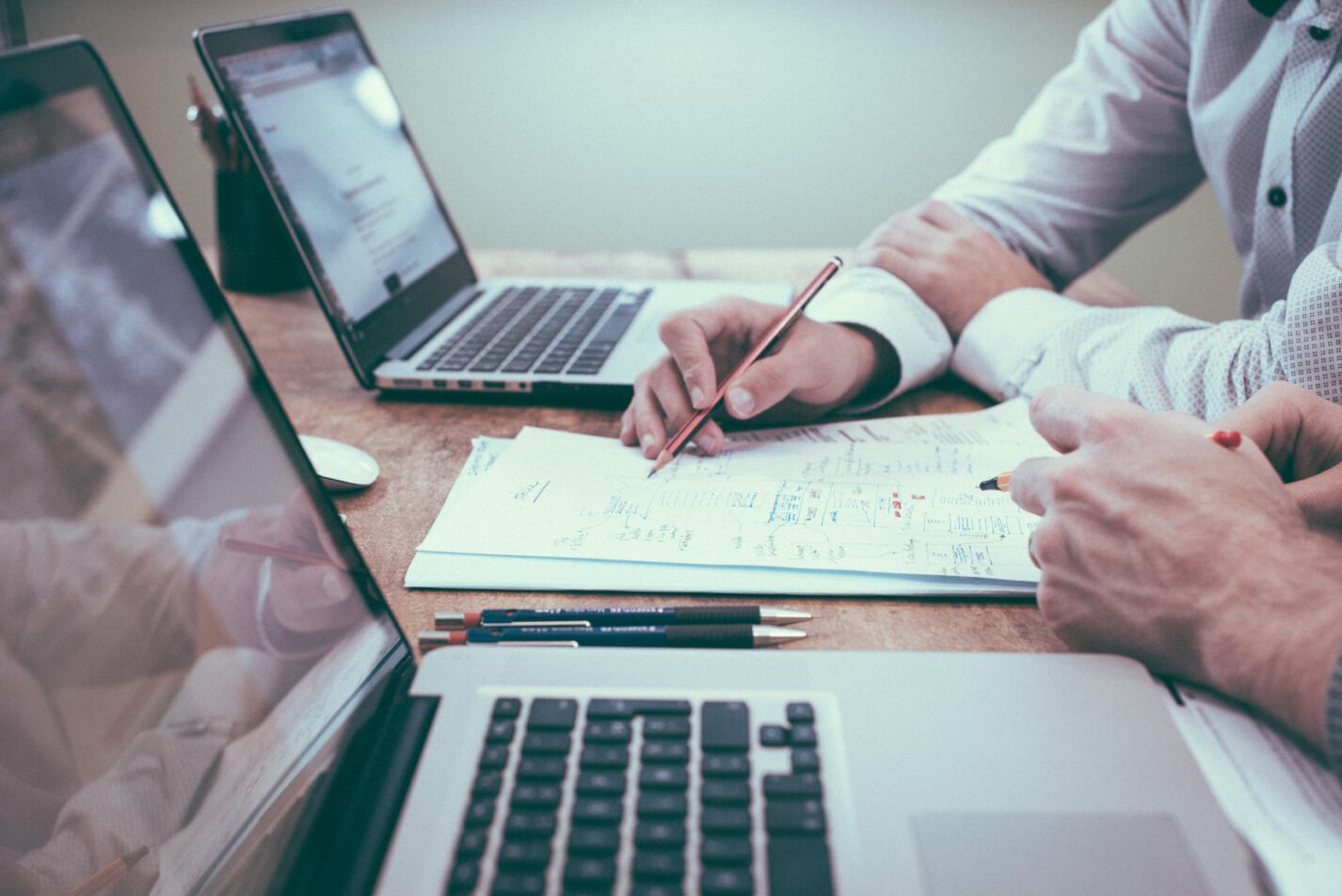 Services
How can we help you?
Advice
Pack4Food provides customized advice on very diverse questions. When necessary, we connect with research institutions, sector organizations, or companies specialized in the field.
Trainings
Pack4Food supports companies through up-to-date trainings on various topics. Companies can also request customized trainings. We are a service provider for the KMO portefeuille (DV.O227234).
An overview of the trainings we organise. Keep an eye on our events page and newsletter for dates.
Sustainability and packaging
Mineral oils in food: a migration problem? (MOSH/MOAH)
Biobased and compostable food packaging
Sorting and recycling food packaging
Packaging and shelf life of food: possibilities of MAP
Migration and food packaging
Active and Intelligent packaging
EMAP: how to pack cut vegetables and fruit
Want to know more about our customized trainings? Contact us!
Projects
Pack4Food initiates and coordinates projects in collaboration with companies and research institutions, both on a Flemish and European level.
Network
Pack4Food has a large network across the entire packaging value chain for all types of packaging materials. This enables matchmaking between your company and the right partners (companies, research institutions, or independent organizations).
Publications
Pack4Food publishes regularly on innovative solutions for food packaging. We do so in professional journals as well as in our own Trendwatch.
PredOxyPack
Simulate the oxygen evolution in the headspace of packages
PredOxyPack is a fast, always accessible and easy-to-use software tool that simulates the oxygen evolution over time in the headspace of user-defined packages. Different packaging designs, packaging materials, product volumes, and temperature profiles can be used. PredOxyPack is an excellent tool to compare the differences in packaging materials for realistic storage conditions based on the technical data sheets.
Want to learn more about or get acces to PredOxyPack?