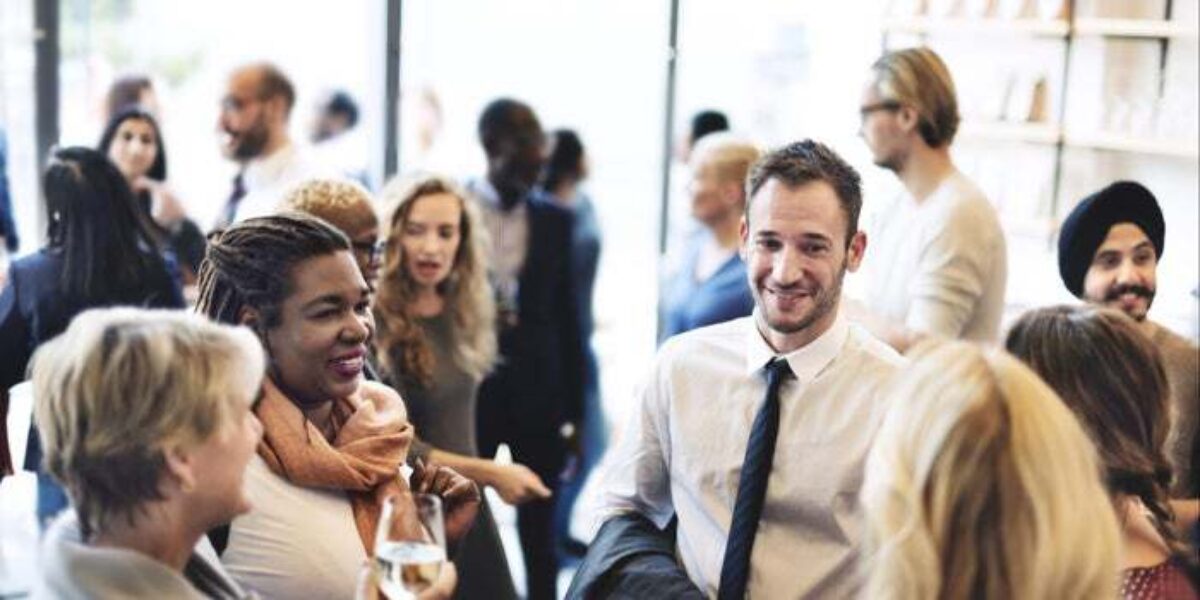 Pack4Food organises networking event for members and partners
We've been waiting for this moment
Because our network is very important to us we decided it is time to reconnect!
Therefore, we are planning to have a networking event on September, 14, exclusively for our members and research partners, where we plan to discuss the latest sustainability initiatives in the EU concerning food packaging materials.
The event will take place in the afternoon, on a location that will be announced later on.

To receive updates, you can register via the form on the event page.