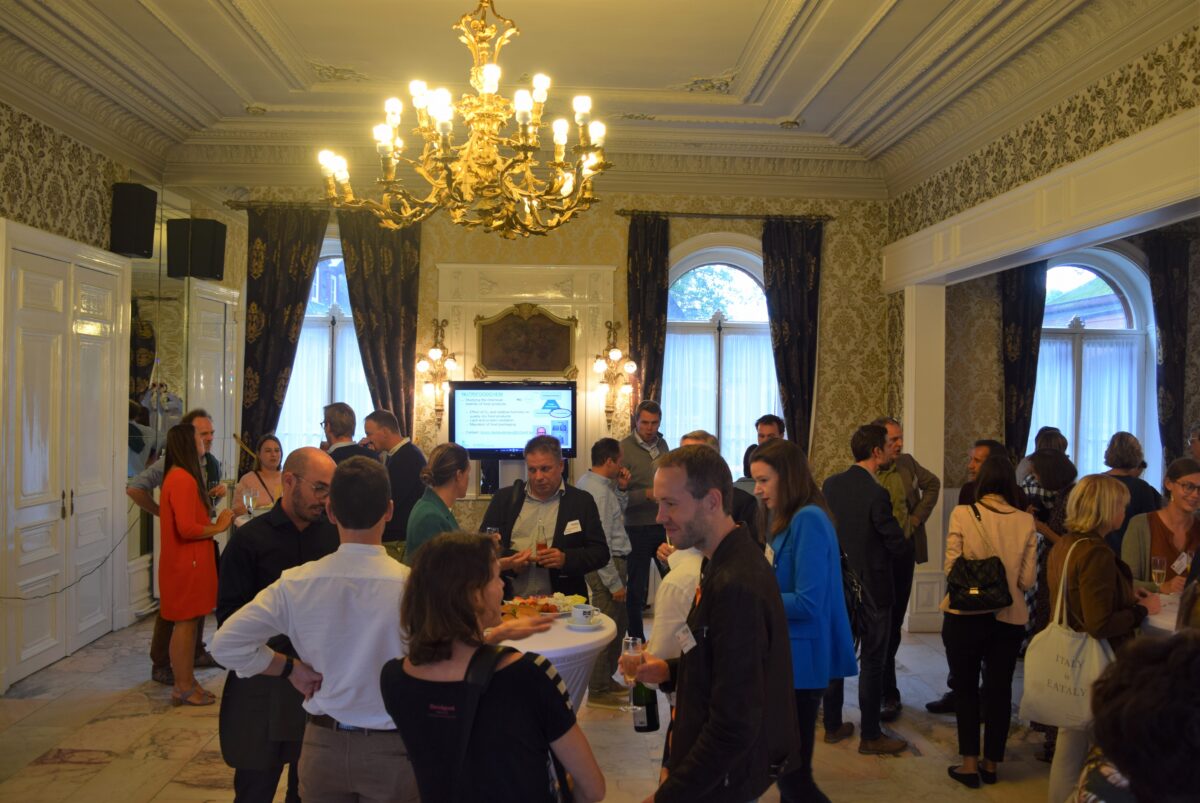 Successful networking event 14/09/21
After months of sitting behind our computer screens, we thought it was time to do something. That's why we decided to organise a networking event, exclusively for our members and partners, to see old faces again and get to know new faces.
The schedule included networking moments, an overview of the sustainability initiatives within the EU impacting the packaging industry, a debate on the topic and an overview of Pack4Food's most recent achievements in projects and our plans for the future.
Members who were absent can contact us for the report and slides of the presentations.