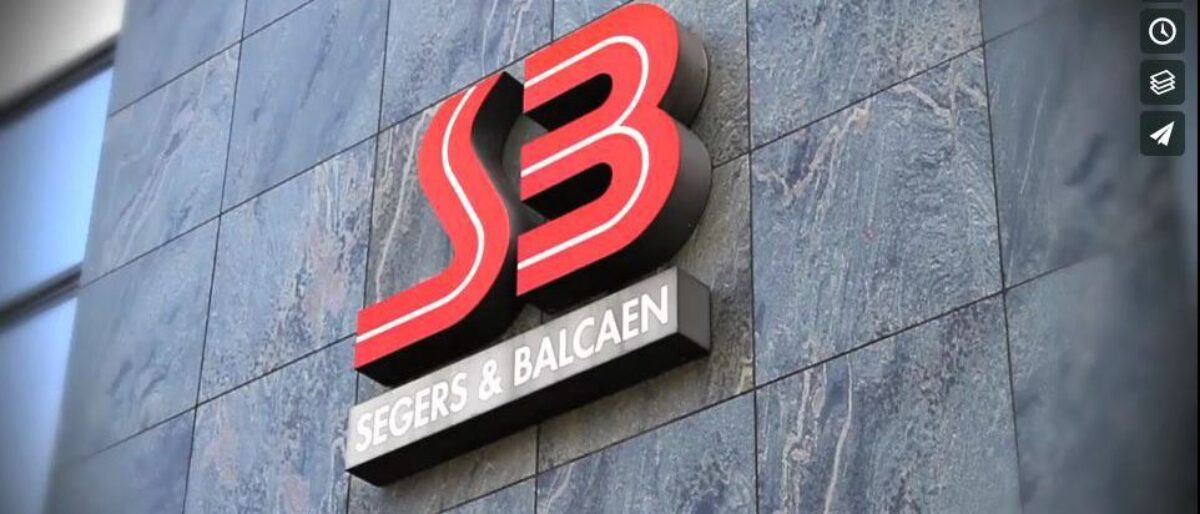 Food Pack Lab 2 - Segers & Balcaen
From Flanders, Segers & Balcaen is one of the most important players in the Western European market of barrier films and flexible packaging for frozen food, fresh food, e-commerce and technical film applications for niche markets. They provide tailor-made solutions for numerous strategic customers with strong focus on sustainability, quality and flexibility. Many multinational customers such as Coca Cola, DHL, AB Inbev and Refresco are counting on Segers & Balcaen's 60 years of experience and extensive know-how.
Some of their focus area's and newest innovations:
Through extensive Research & Development, S&B can produce in a reliable and industrial way shrink film from 100% re-granulate (minus additives) with post-industrial and/or post-consumption material that has the same strong product properties than those based on virgin material. The sustainable shrink film – with up to 100% recycled material – has the same mechanical properties (strength, dart drop, elongation, puncture resistance) as film made from virgin ingredients! Available both printed and unprinted, it can be applied for a wide variety of products and markets (beverage cans and bottles; canned food and cartons). The film is fit for high-speed packing lines and can be utilized as a single or twin lane, which helps manufacturers maximize their cost-effectiveness and energy reduction.
Segers & Balcaen invests heavily in development projects to produce laminates in 100% mono-material, in order to laminates 100% recyclable. Their ultimate goal is to strive for maximum sustainability within a circular approach, without making any sacrifices in terms of protection qualities, welding integrity and packaging speed.

In line with S&B's focus on sustainability, S&B continuously tries to further optimize the consumption of virgin material. For example, they have already been able to roll out very successful downgauging projects with a reduction in film thickness of up to 30%.