Projects
Smart Packaging for Intelligent Logistics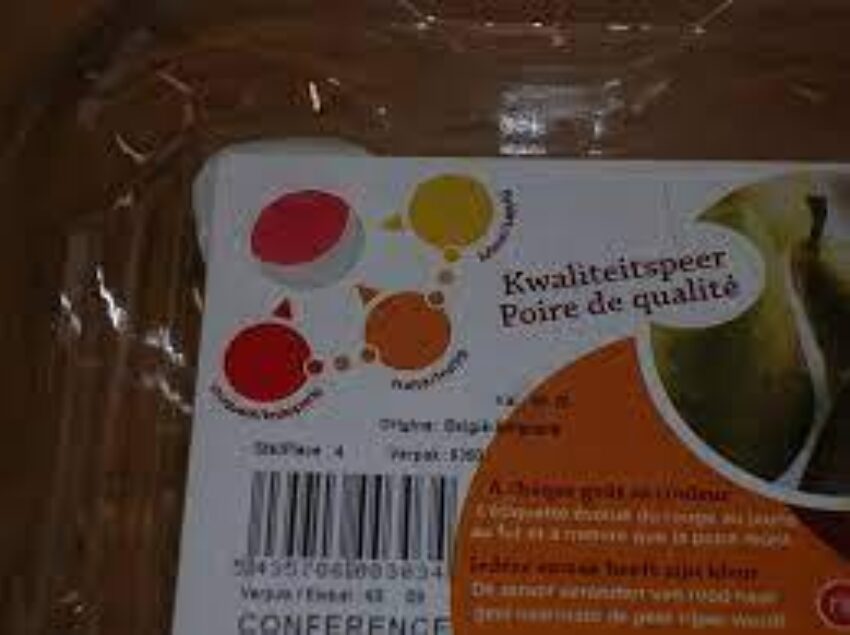 European Innovation Program of Southern Netherlands (OPZuid)
Pack4Food and 16 other partners
This project of 3 years started in January 2020.
The logistical sector is currently confronted with big challenges and will change dramatically in the following years. There is the growth of goods flows, the shortage of personnel and the shift of direction towards the consumer in a continuously globalizing community.
The application of Smart Packaging results in a more efficient supply chain with less waste, less energy consumption and less costs, while the reliability and quality of the chain increases and becomes more predictable.
In doing so, the physical product chain is connected to the digital chain by smart packaging with f.e. printed electronics, internet connectivity and smart software based on Artificial Intelligence (AI) thereby optimizing the supply chain and getting feedback from the customer field.
The goal of this project is to apply current Smart Packaging technologies and processes throughout the entire chain with the different stakeholders in multiple sectors (Food, Health care and Hightech). As a consequence an integral approach arises to obtain the best supply chain solutions without losing the individual interests out of sight. This is because for each individual product, different measurement parameters count. These are of importance for the shelf life and quality of the product during the transport and after it.
These are then further developed, improved and standardized during the project by all stakeholders, causing a pallet of usable measurement sensors and application software to arise.
This results in great advantages. The entire supply chain can be measured very accurately on many measurement parameters and as such the supply chain can be improved continuously ('feedback'). By mapping this qualification the product routes can be chosen in a better way and it can be determined with great certainty which route is the most adequate for f.e. drinks and food, medical products, hightech measurement appliances etc. ('feedforward').
For more info about this project
Smart Packaging
Project partners
Participating partners
AIPIA
PACKZ
Holst Center
WUR
Faes Cases
Metafas
Bright Cape
De Budelse
Twinsense
Universiteit Maastricht
ItoM
Intermann/AIMING
DHL
Boston Scientific
Smilde Foods
SenseAnywhere