Events
REPAC² matchmaking event
Find your match in the world of coated paper food packaging!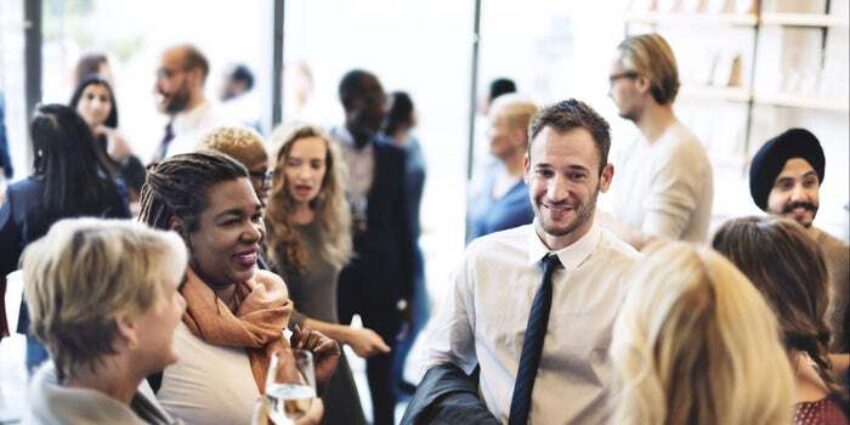 International matchmaking event
On 23 November 2023, Pack4Food and Natureef (PL) organize, in collaboration with Sirris, Fraunhofer (DE), University of Hasselt and Flanders' FOOD an international matchmaking event in the in the context of the REPAC² project
The goal of this international event is to connect users and suppliers of coated paper materials for food packaging applications via pitches and targeted matchmaking sessions.
This event is facilitated by the REPAC² consortium partners, each with their own expertise and broad network. Therefore, it offers a great opportunity to get in touch with various international partners in one day and thus expand your business and network.
A more detailed agenda can be seen in the figure below.

Who
The target audience of this event are on the one hand producers of coated paper packaging materials for the food industry, coatings & barrier producers and on the other hand food manufacturers who want to broaden their knowledge and network in the area of coated paper food packaging materials.
Location
NCBR Office Brussels (rue Belliard 40 (5th floor), 1040 Brussels, Belgium)
When
23 November 2023
ca 10:30 until 16:30
How
Registration for this event is possible by filling in the registration form below and sending sending it to Pack4Food (brecht.van.der.hoeven@pack4food.be)

Deadline: 29/09/2023