Events
Foodstuffs packaging and shelf life: the possibilities of MAP
Modified Atmosphere Packaging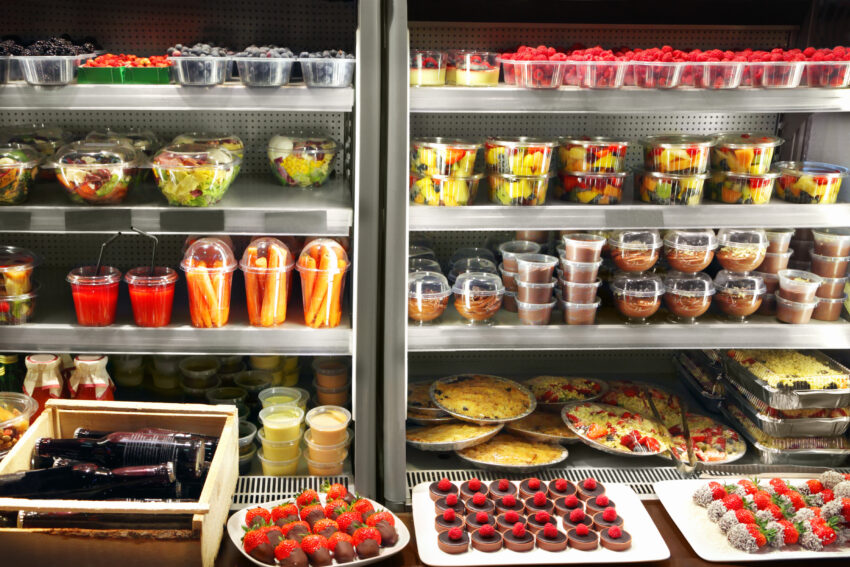 In only one day you will learn from experts everything you ever wanted to know about packing under modified atmosphere.

What is packing with MAP?
The effect of gasses on the microbial and chemical shelf life
Ideal MAP for different foodstuffs
Which packaging materials are adequate for MAP
Determine yourself how much O2 enters your packaging (PredOxyPack)
Filling without MAP
Who
Lesgevers: Frank Devlieghere, Peter Ragaert en An Vermeulen
Location
Campus Coupure, Gent
When
20 October 2022
ca 09:00 until 16:30
How
Participating costs €650 (excl. VAT) for members and €970 (excl. VAT) for others.