Events
Active and Intelligent packaging
What is the difference between active and intelligent? What are the possibilities?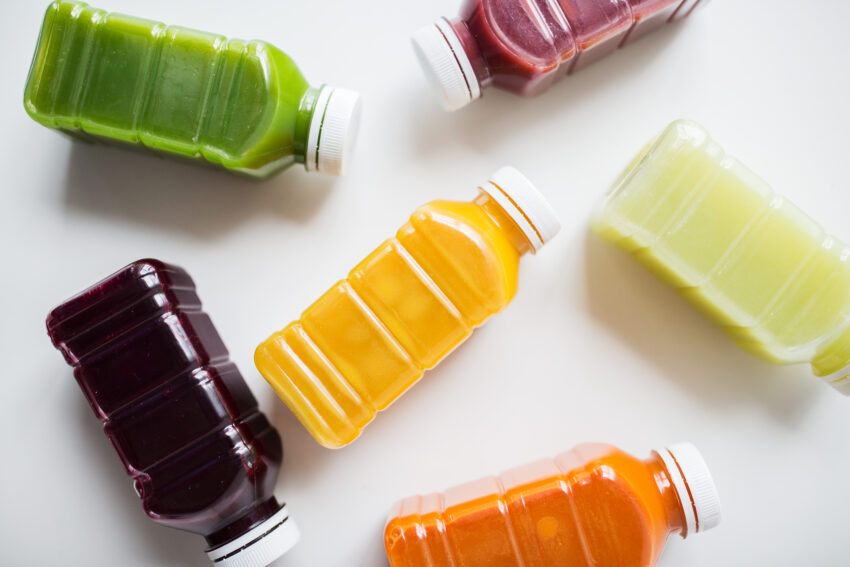 Pack4Food's mission is to decrease food waste and losses by packing food through optimized processes in optimized packaging. Thanks to newly added functions described as active and intelligent packaging technologies packaging today can do much more than it's original 3 Ps (preserve, protect and promote)! Packaging can make even passive products become smart and connected products and provide superior value or increase the packed food's shelflife importantly!
Want to know more about these technologies and what they could do for your products? Enscribe yourself for Pack4Food's Active and Intelligent Packaging training with special guest speaker Avery Denisson, and discover how A&I packaging technologies could also improve your business!
What is the difference between active and intelligent packaging?

Which types of active and intelligent packaging are available on the market?
To which extent can oxygen absorbers offer added value for packed foodstuffs?
What is the deal with antimicrobial packaging?
Can packaging tell us more about the quality of foodstuffs?
Which legislation exists about the use of active and intelligent packaging?
No prior knowledge required.
Who
Teacher: Peter Ragaert en Hedwige Verherbrugghen
Location
Campus Coupure, Ghent
How
The price for this training is €390 / €595 (member/no member) (excl. VAT).
In case you wish to have lunch, please indicate this in the registration form. (lunch from 12.30 until 13h)