How will you, as a company, adjust your packaging policy to the circular economy in the future?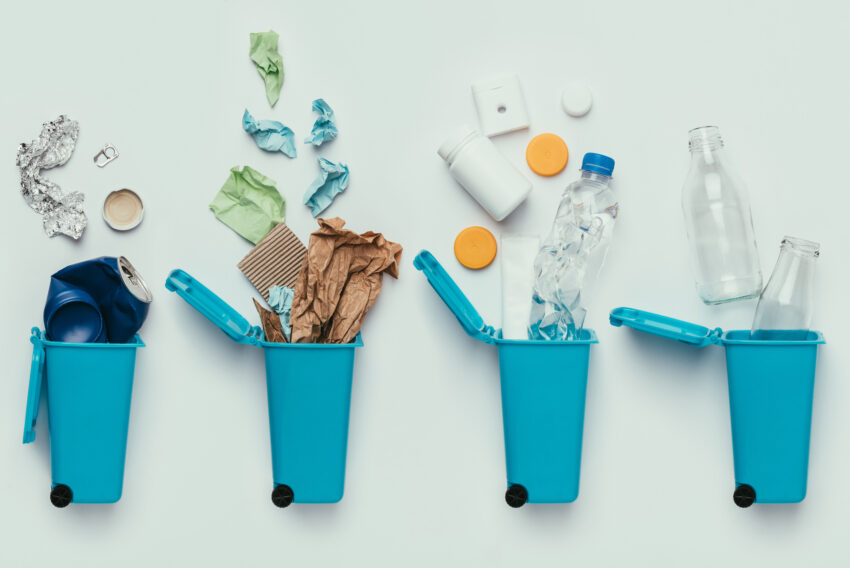 VLAIO project
Initiated by Pack4Food in collaboration with Flanders' FOOD, SensNet and different research institutions
The CIRCOPACK project (April 1, 2019 until March 30, 2022) aims to develop a scan for companies that turns it possible to make well thought decisions about the raw material selection for foods packagings. This should give the companies the necessary baggage and tools to align their packaging policy as optimal as possible to the circular economy while maintaining the required functionality and safety of their packagings. The project, partially financed by VLAIO, was initiated by Pack4Food in collaboration with Flanders' FOOD, SensNet and different research institutions.
As a result of the project a scan will be provided to make scientifically underpinned decisions about the sustainability of a (renewed) packaging concept and the impact on the quality of the food. As a consequence, companies will be able to make better targeted choices in their packaging concept. Besides, the scan should also make it possible for companies to deliver a scientific underpinned argumentation to their customers about the made packaging choices. Furthermore, CIRCOPACK will also lead to a closer collaboration between packaging producers, consumers (food producers) and processors of the packaging waste what, in time, will result in more efficient packaging innovations, where the goal is to strive towards maximum sustainability of the product-packaging combination and where the final recycling options are already taken into account at the development of the packaging concept (design for recycling).
Why is this project interesting for your company?
You are a part of a network of companies across different chains, including recycling companies;
You receive tips and tricks about packing food in a sustainable way
You can help interpret the data for the development of the scan. These data are important for the future packaging specifications and the including (financial) impact on the packaging, sorting and recycling processes;
You test and help refine the online tool and get an insight in the results of your current and simulated packaging materials/processes aiming to define your future marketing, product and packaging developments and strategic processes or to redirect them and as such strengthen your competitive position
Do you have questions about this project?