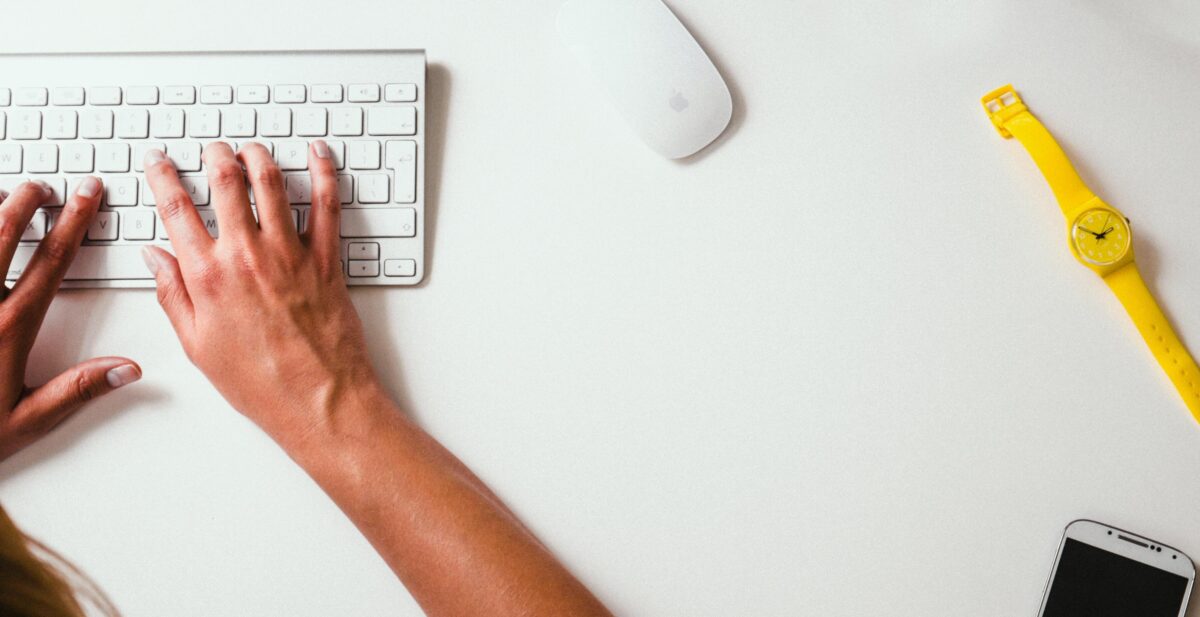 Vacancy Postdoctoral Fellow 'Sustainable Food Packaging'
Ghent University is a world of its own. Employing more than 8,000 people, it is actively involved in education and research, management and administration, as well as technical and social service provision on a daily basis. It is one of the largest, most exciting employers in the area and offers great career opportunities. With its 11 faculties and more than 80 departments offering state-of-the-art study programmes grounded in research in a wide range of academic fields, Ghent University is a logical choice for its staff and students.
For the faculty of Bioscience Engineering, we are looking for a 100% Postdoctoral Fellow 'Sustainable Food Packaging' within the department of Food Technology, Food Safety and Health.
Ghent University organises an Advanced Master of Science in Sustainable Food Packaging (https://sfp.ugent.be/). To support education and research within this programme, the department of FoodTechnology, Food Safety and Health is looking for a postdoctoral fellow.
Core tasks are:
Teaching within the Advanced Master of Science in Sustainable Food Packaging (theory and exercises/assignments);
Supervising research of master and PhD students;
Assisting in further developing the line of research on sustainable food packaging at the department;
Contributing to and monitoring the educational quality system in order to guarantee the quality of the programme, as well as participating in the educational programme committee.
You hold a thesis-based doctorate.
Preferably a PhD in bioscience engineering, chemicalengineering or equivalent.
You have an interest in scientific research on various aspects of food packaging, with a focus on increasing the sustainability of packaging/food systems.
You have good writing, presentation and communication skills;
You have an academic-level command of English, both spoken and written.
You have research experience in the domain of food, preferably related to the technological aspects of packaging (machines, materials) and/or the impact of packaging on the quality of food.
You have good organisational skills and are highly motivated.
Experience with the food and/or packaging industry is a plus.
Experience with quantitative and/or qualitative research is essential.
Teaching experience and/or a proficiency certificate are recommended.
Apply online (link) through the e-recruitment system before the application deadline (see above). We do not accept late applications or applications that are not submitted through the online system.
Your application must include the following documents:
In the field 'CV': your CV and an overview of your study results (merged into one pdf file)
In the field 'Cover letter': your application letter in pdf format
In the field 'Diploma': a transcript of the required degree (if already in your possession). If you have a foreign diploma in a language other than our national languages (Dutch, French or German) or English, please add a translation in one of the mentioned languages.
In the field "other documents": references
Note that the maximum file size for each field is 10 MB.
As Ghent University maintains an equal opportunities and diversity policy, everyone is encouraged to pply for this position.
For more information about this vacancy, please contact Prof. Frank Devlieghere (Frank.Devlieghere@UGent.be, +32 (0)9/2646177). Important: do NOT send your application by email, but apply online.