Events
Kick off event Multi2Recycle
The recently approved Multi2Recycle project will officially start on 8 February 2022 with a FREE and online kick-off event!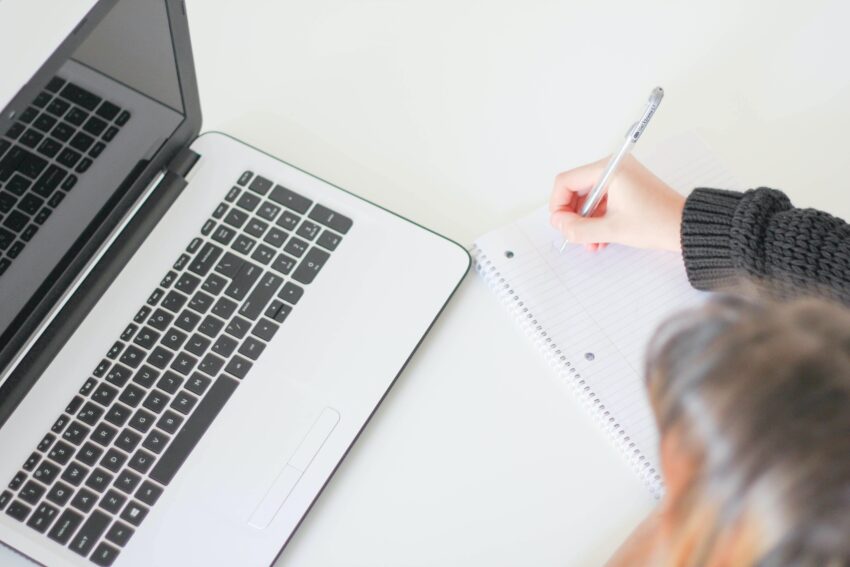 The goal of Multi2Recycle is to examine which composition of a multilayer polyolefin food packaging film can be recycled in a high-quality manner (i.e. from film to film) and at the same time maintain sufficient barrier properties so that the shelf life of the food is not compromised.
So what's in it for you?
Packaging company?
Gain knowledge about optimizing polyolefin packaging films for high-quality recycling while retaining the necessary functionalities for food packaging.
Food processing company?
Learn about which high-quality recyclable packaging films are suitable for your food product.
Participants get to know the functionalities and applications of new material streams after recycling (i.e. polyolefin recyclate).
Stay up-to-date on the latest developments in the recycling and sorting sector thanks to our sounding board group, which includes key players from the sector.
Interested to attend this kick-off event?
Register via the button to receive the MS Teams link to access the open session of the kick-off event (FREE OF CHARGE).
Interested to join the Multi2Recycle project?
Contact brecht.van.der.hoeven@pack4food.be or one of the other project partners.

Who
Pack4Food (coordinator), Flanders'Food, Catalisti, MPR&S and VKC-Centexbel
Location
Online (MS Teams)
When
08 February 2022
ca 14:00 until 15:30