Events
Sustainability and packaging
This training focuses on trends and developments in the context of sustainable food packaging.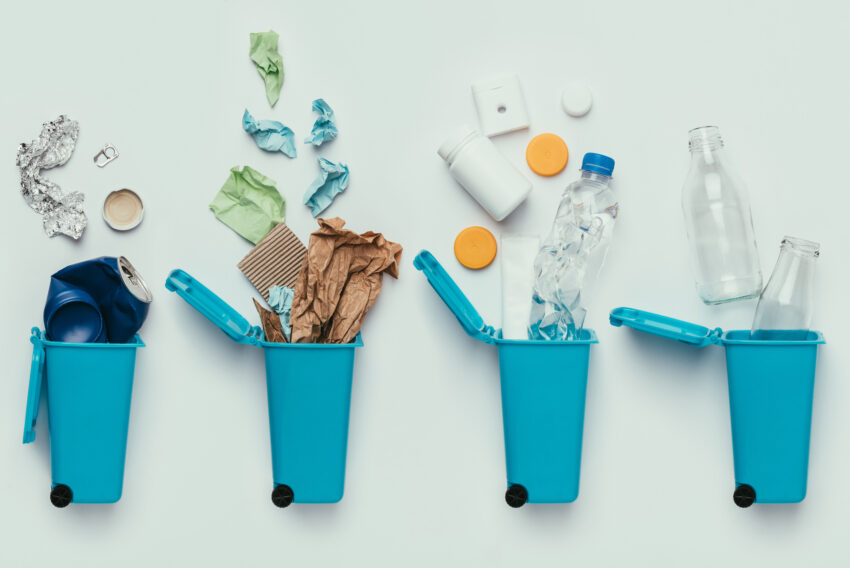 Importance of packaging for food quality
Balance food loss and packaging
Concrete packaging optimizations (incl. OPTIBARRIER results)
EU and national policy on packaging in a circular economy (incl. sorting and recycling)
Life Cycle Assessment (LCA): what and how?
LCA in the context of the European policy
LCA in the packaging industry: opportunities and challenges
Who
Teachers: Pieter Nachtergaele (STEN UGent), An Vermeulen and Peter Ragaert
Location
Campus Coupure, Ghent
When
02 February 2023
ca 09:00 until 16:30
How
Participating costs €650 (excl. VAT) for members and €970 (excl. VAT) for others.