Events
Biobased and compostable food packaging
Challenges and applications.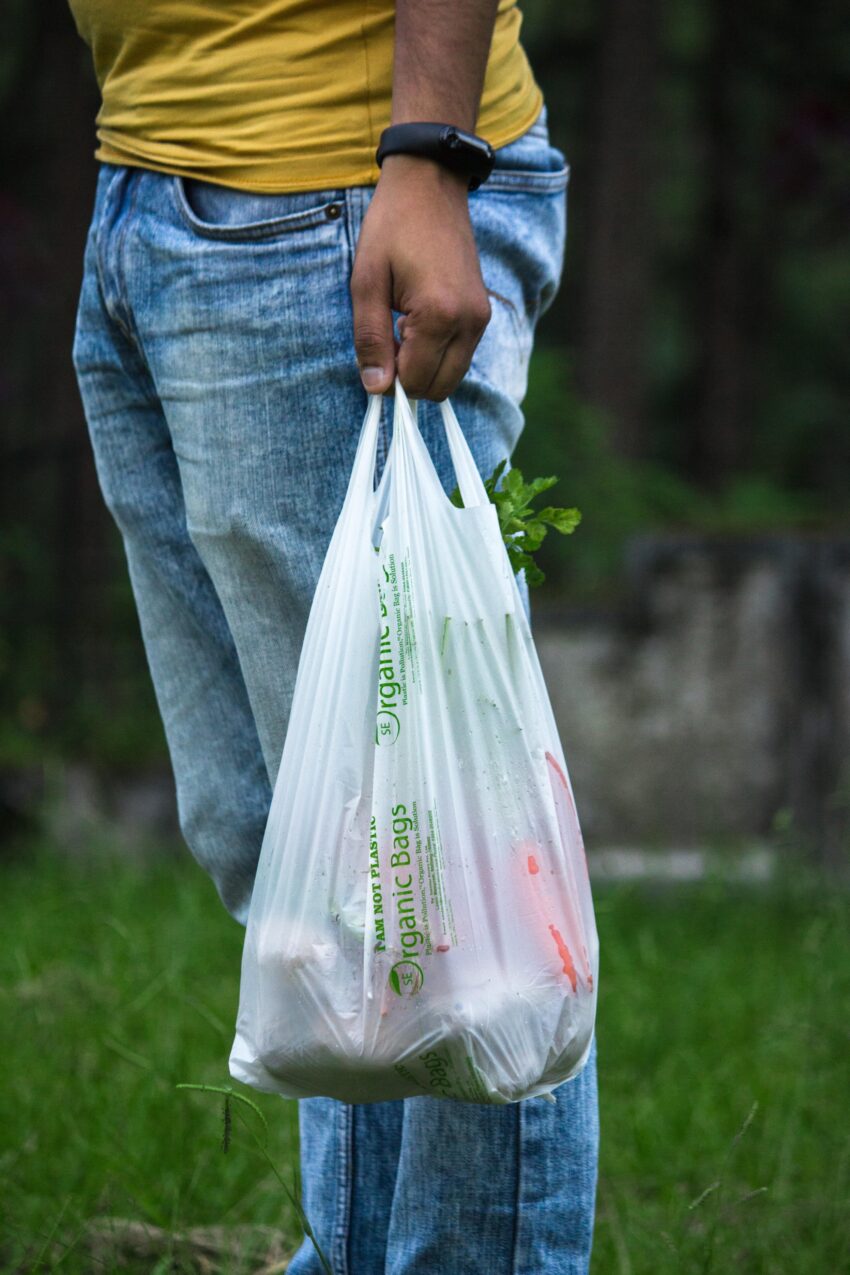 Which different bioplastics packagings are available?
Can bioplastics be used for packing foods?
What is the difference between compostable packaging and biobased packaging?
Are bioplastics compatible with the existing packing machines?
How do bioplastics fit within the sustainability policy of your company?
What can be expected of bioplastics for food packages in the future?
Who
Teacher: Peter Ragaert
Location
Campus Coupure, Ghent
When
28 March 2023
ca 13:00 until 17:00
How
This training costs €390 for members and €595 for others (both excl. VAT).
In case you wish to have lunch, please indicate this in the registration form. (lunch from 12.30 until 13h)